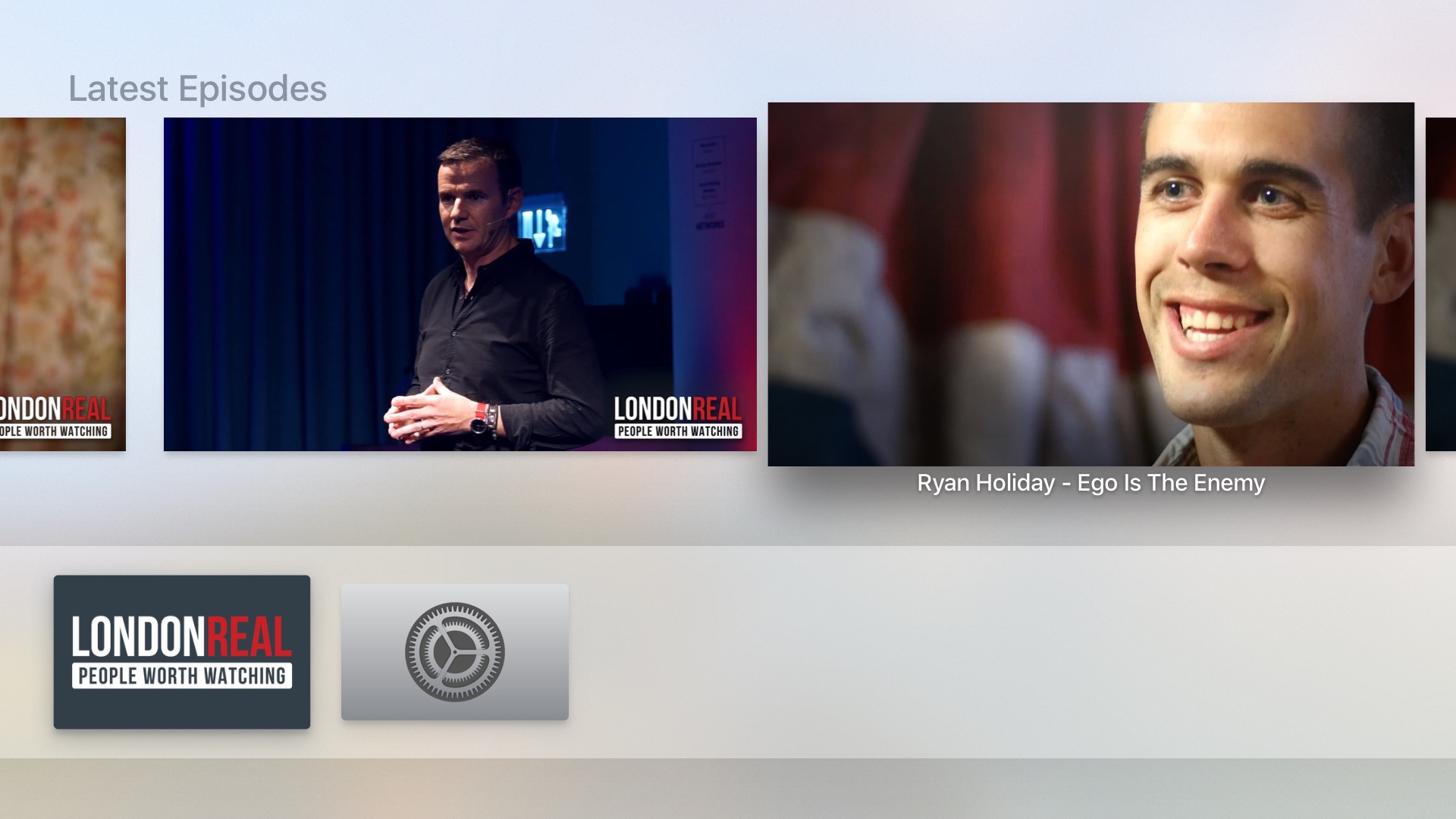 Where We Are
Previous versions of the app had some technical issues which I could resolve over the last weeks. What we have now is a real MVP, a product that is viable and minimal. It does just enough to provide value and it does it well. These are the latest improvements:
Streaming is completely reliable
Video quality adjusts to bandwidth
Feedback is accurate and responsive
All latest episodes are available
Every episode has a description
Several minor bugs are fixed
Normally, the app pulls episode descriptions from Vimeo. But preprocessing existing descriptions and putting them into Vimeo is annoying manual work. The app does this automatically now. It processes descriptions from Youtube and uses them as fallback options.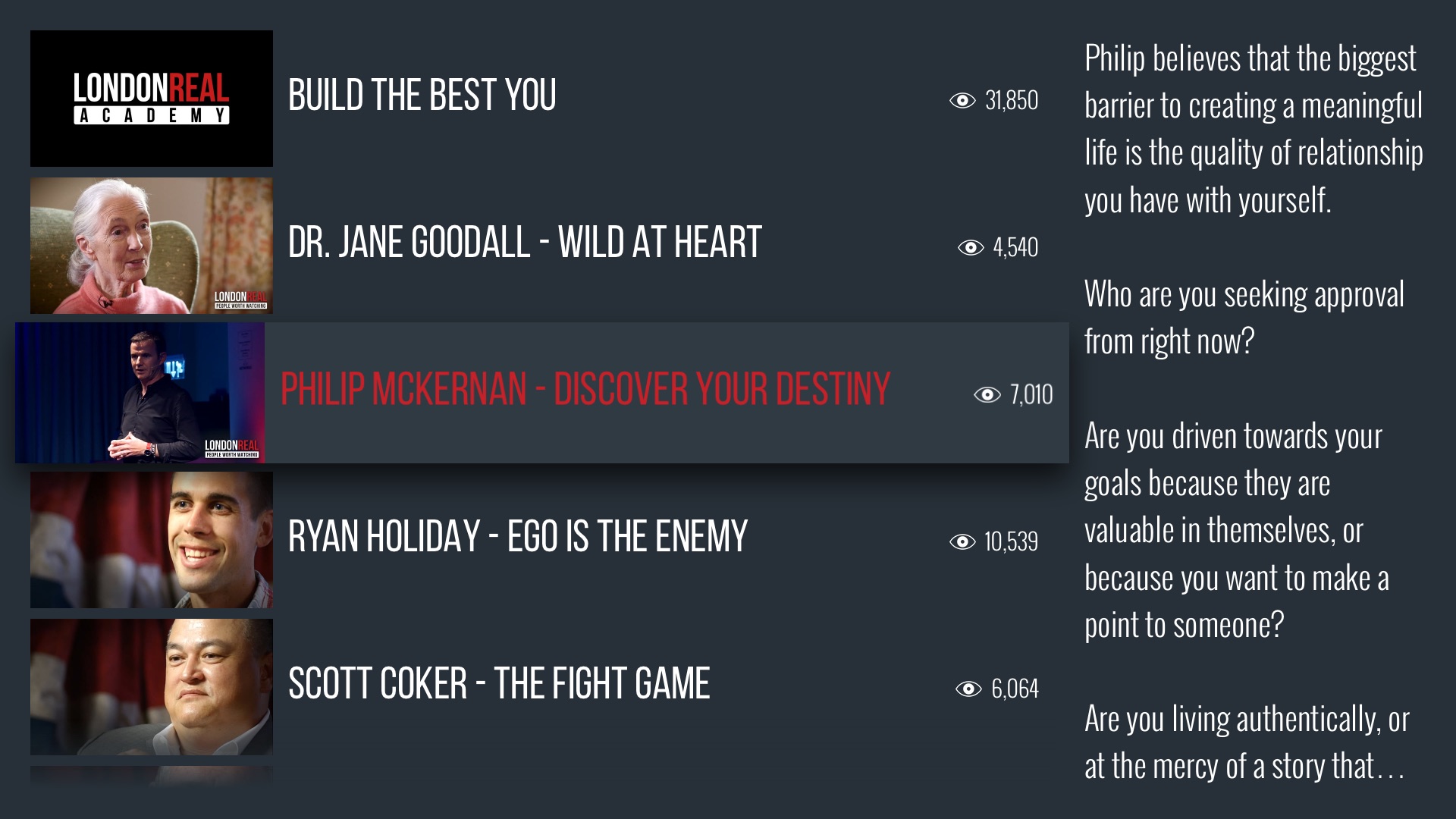 That process works as long as the structure of Youtube descriptions stays the same. For episodes where the structure deviates too much, clean descriptions can still be provided through Vimeo without releasing an app update.
Where We Go
Aside from the "track list", the app is still quite minimal. We could add countless amazing features in the future to turn it into a social fun educational platform. And trust me, we collected countless amazing ideas for that. So maybe this finish line will not be the last we ever take, but for now we have to close the current development cycle.
The new version is waiting to be reviewed and accepted by Apple. Hopefully it hits the AppStore soon. Since we now have an MVP, we can create and execute a marketing campaign to gather feedback and establish the app as a part of the London Real eco system.
Since I started a new client job last week, I had to reduce my weekly time budget for the London Real app. In the following weeks, I'll spend that budget on promoting the app. After that, I'll evaluate this project and decide on next steps.
How You can Contribute
To make the app really great we're looking for collaborators who can contribute chapter information for one or more episodes. About 30 episodes still lack that precious data which is required for the interactive table of contents that the app provides for every episode.
App marketing is an exciting field and I greatly appreciate any tips on how to get the app to as many living rooms as possible. I'm not an expert and haven't even begun to brainstorm what options we have. Our audience are basically all Apple TV users.
Email us your requests, feedback or ideas. I will possibly give you access to our collaboration page where everything is explained in detail.
You can also support the app by joining our Thunderclap. Thereby you share a social media post together with all supporters at the same time. More details on that will follow soon.