Hi! My name is Sebastian,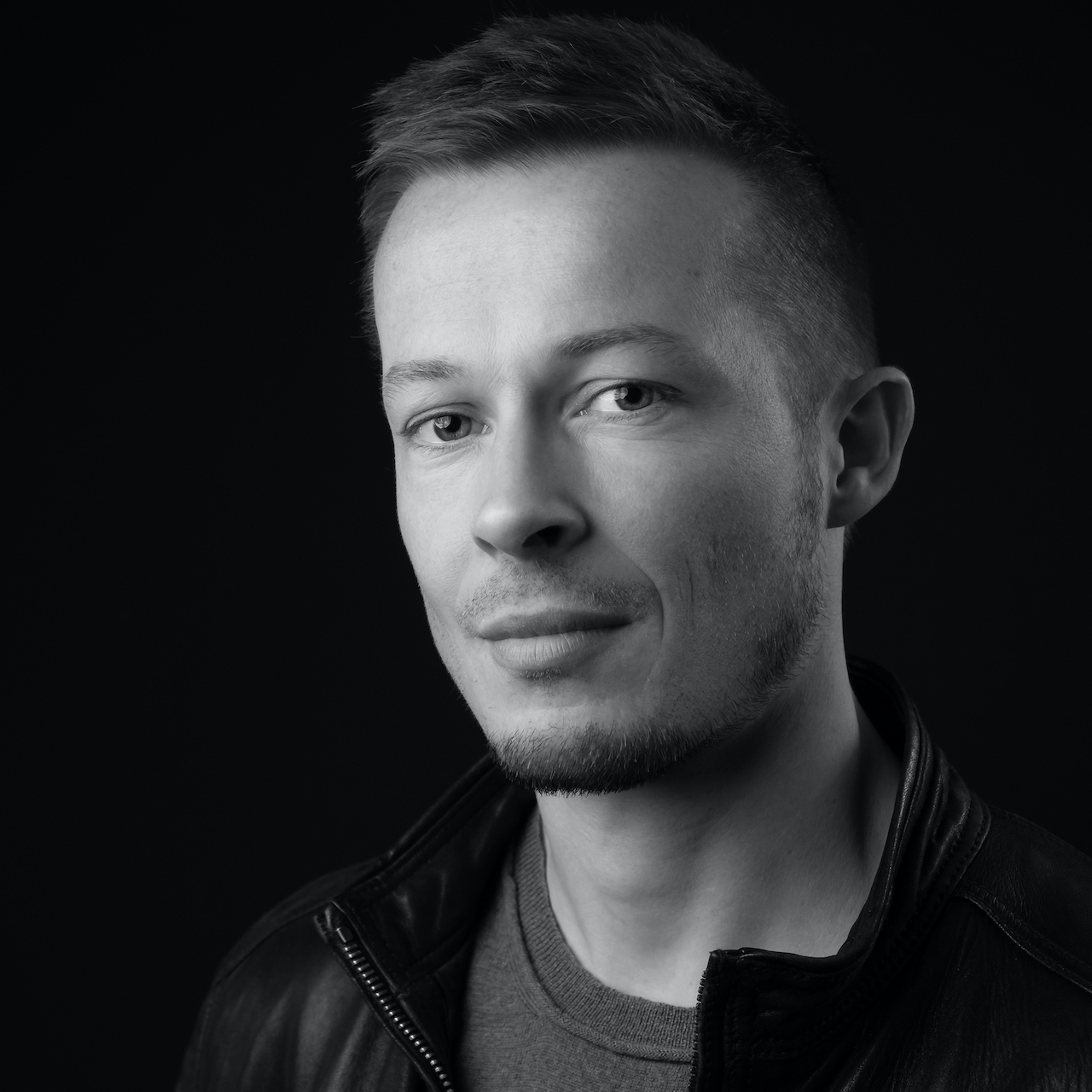 I'm the founder of Flowtoolz. I started coding in 1994, studied fine arts, computer and media science and got my master's degree in information engineering from Konstanz University.
I've worked as a research assistant, web developer, editor and as software engineer for iOS, tvOS and macOS. My focus gravitates to the big picture, and I think a lot about what natural clean software architecture is.
I also love reading and writing non-fiction, functional fitness, the game of Go, learning new stuff, positive psychology, producing pop songs, the paleo lifestyle, barefoot running, zen meditation and discussions with interesting positive people.
Say hello via email: contact@flowtoolz.com