Your Little Ritual to Prime You for Happiness and Success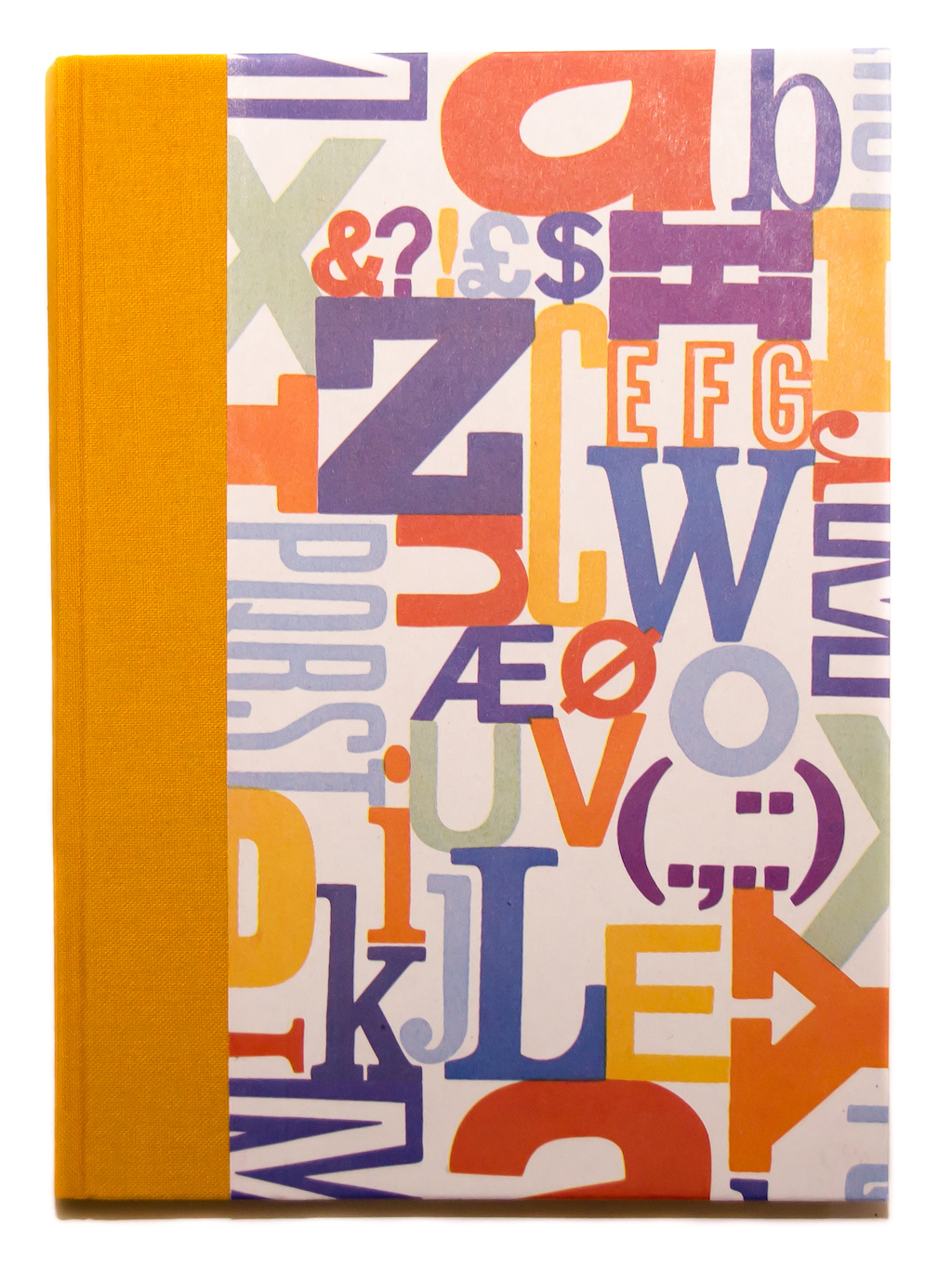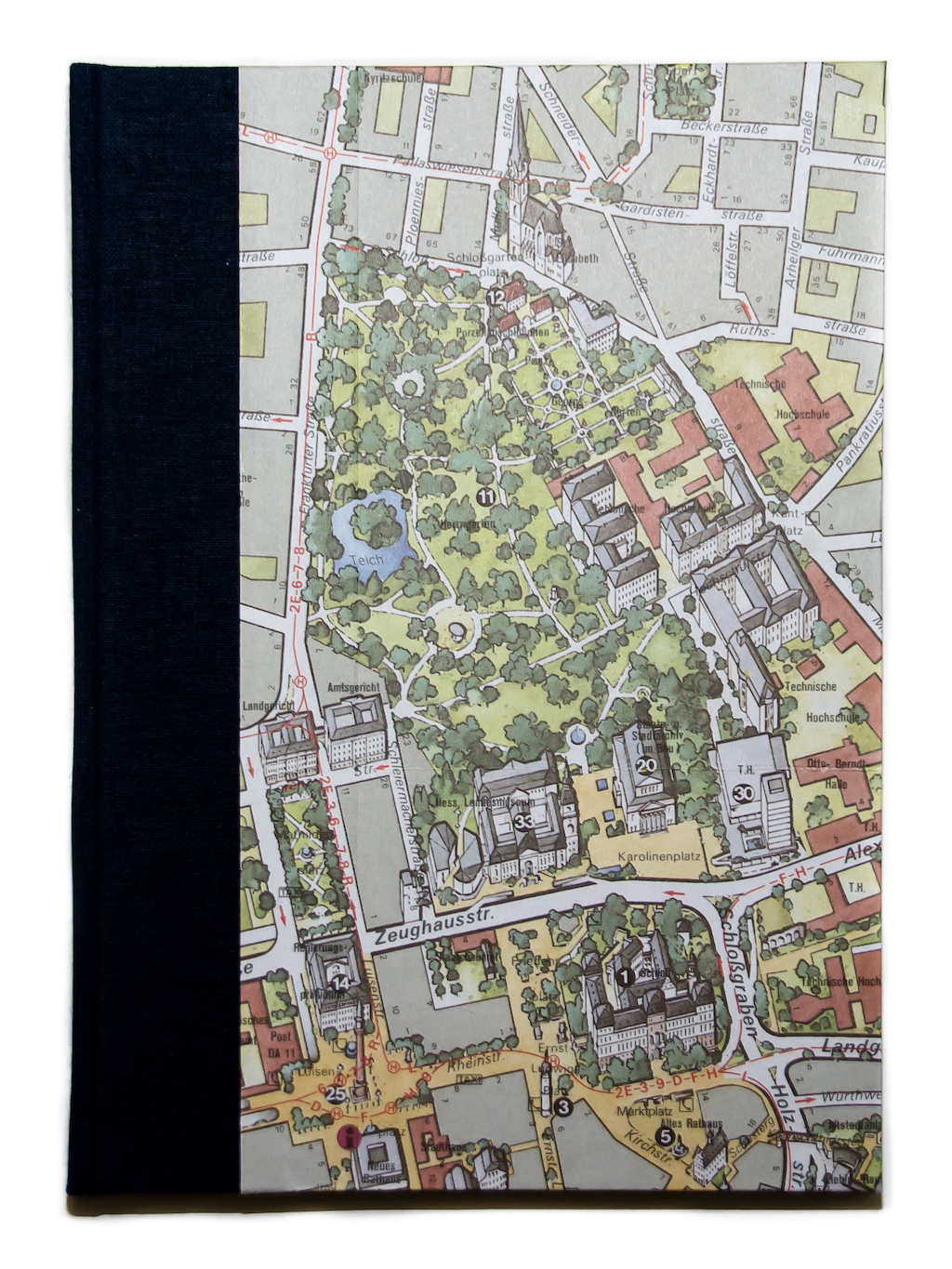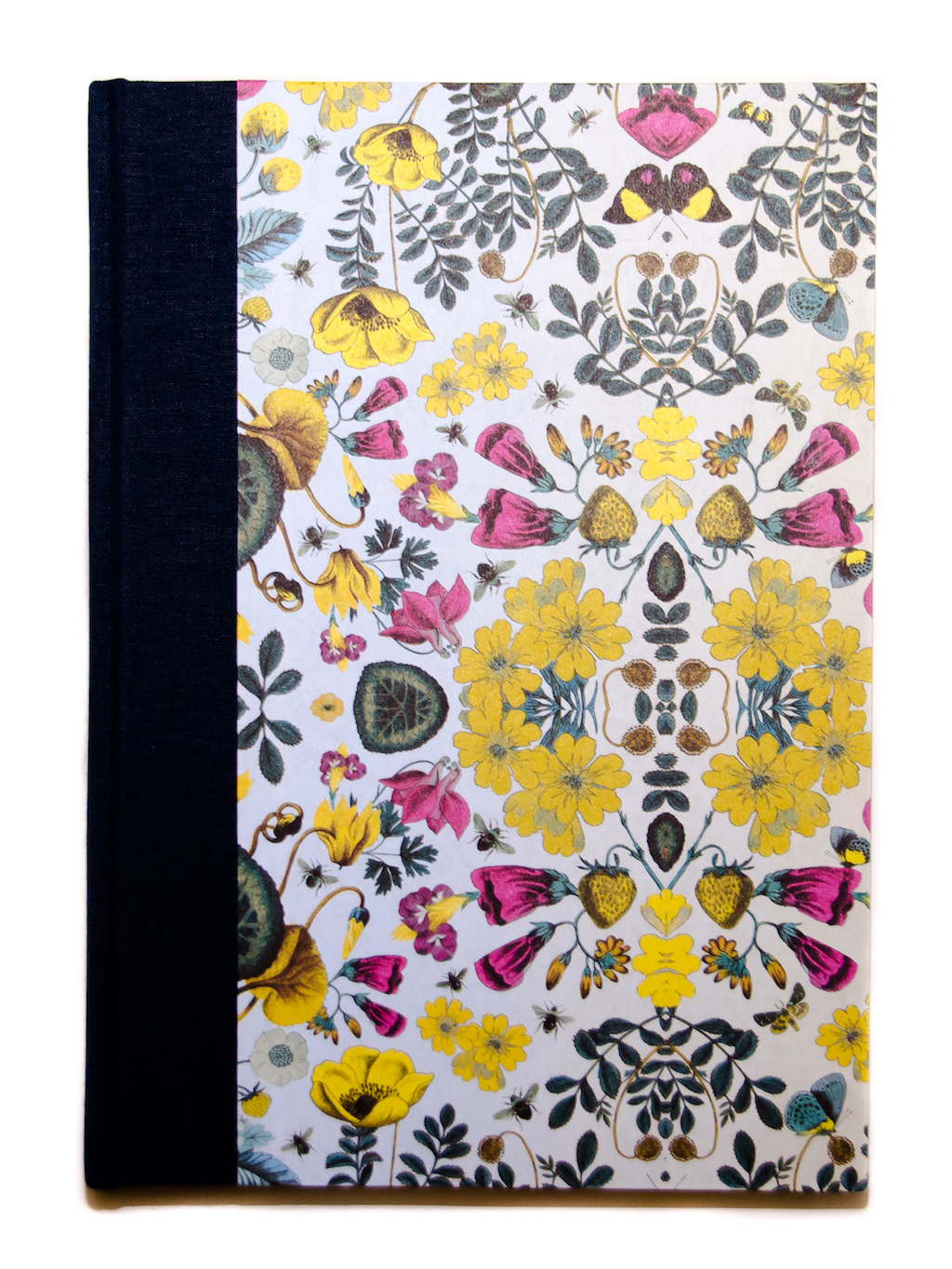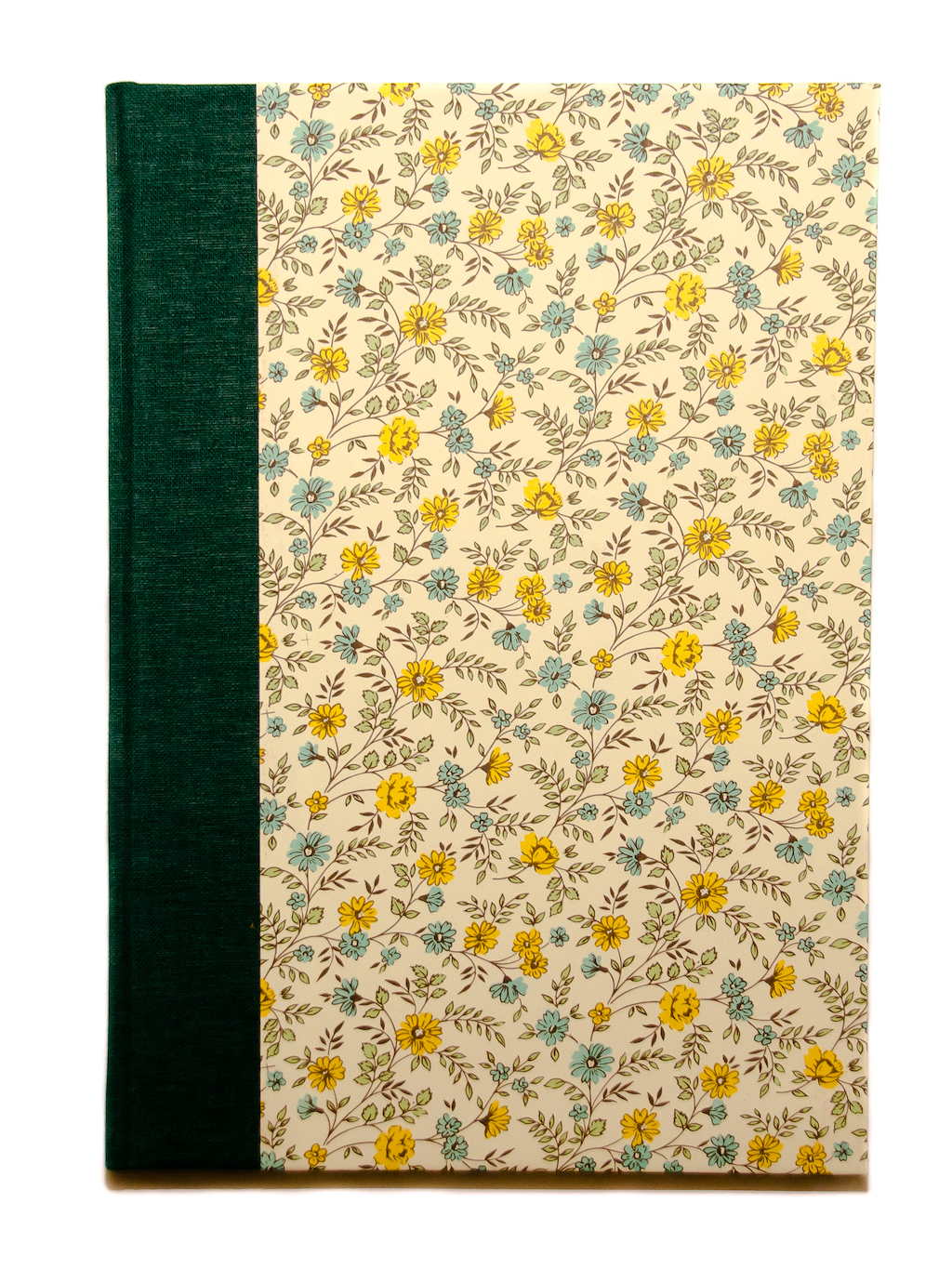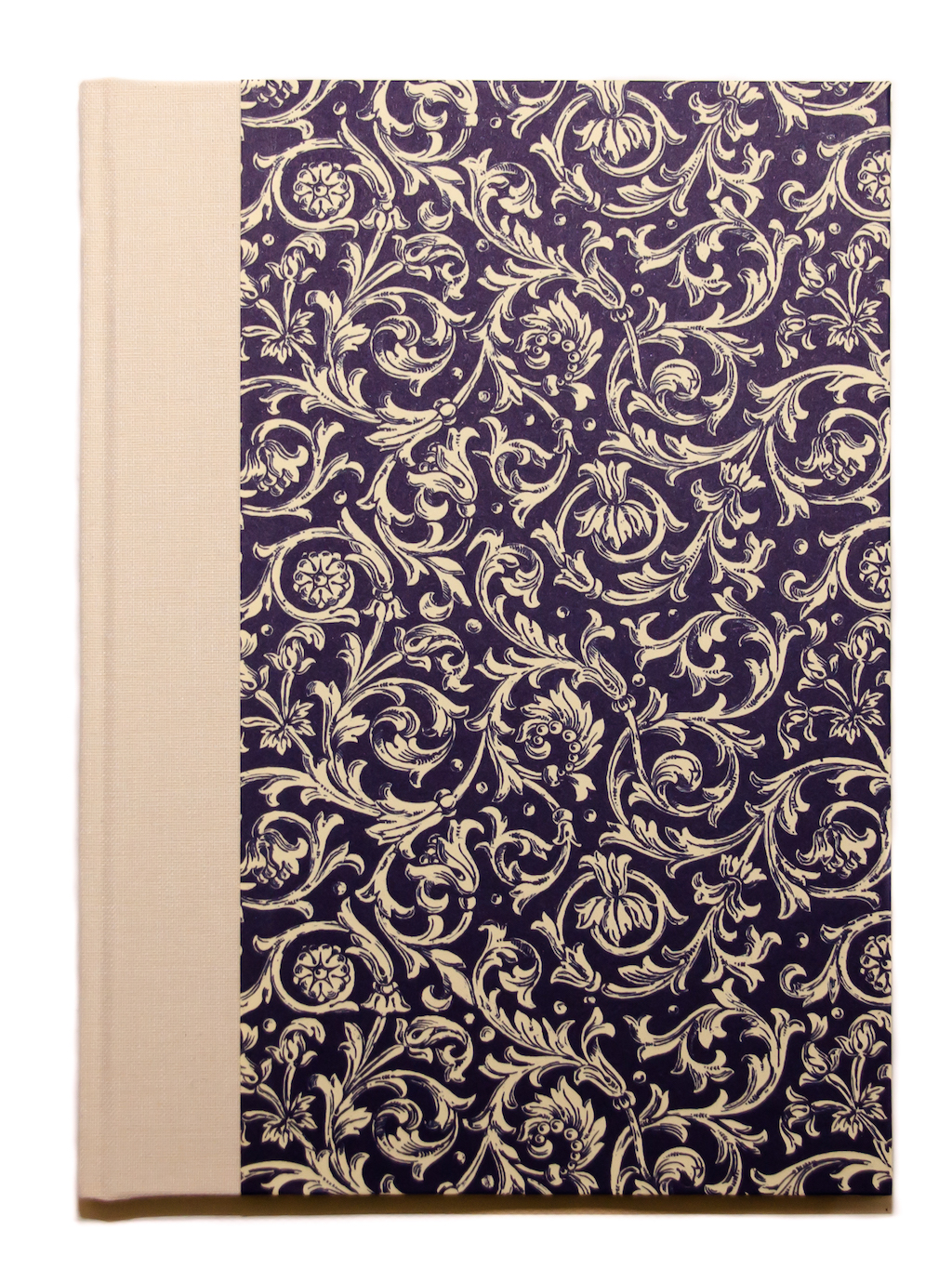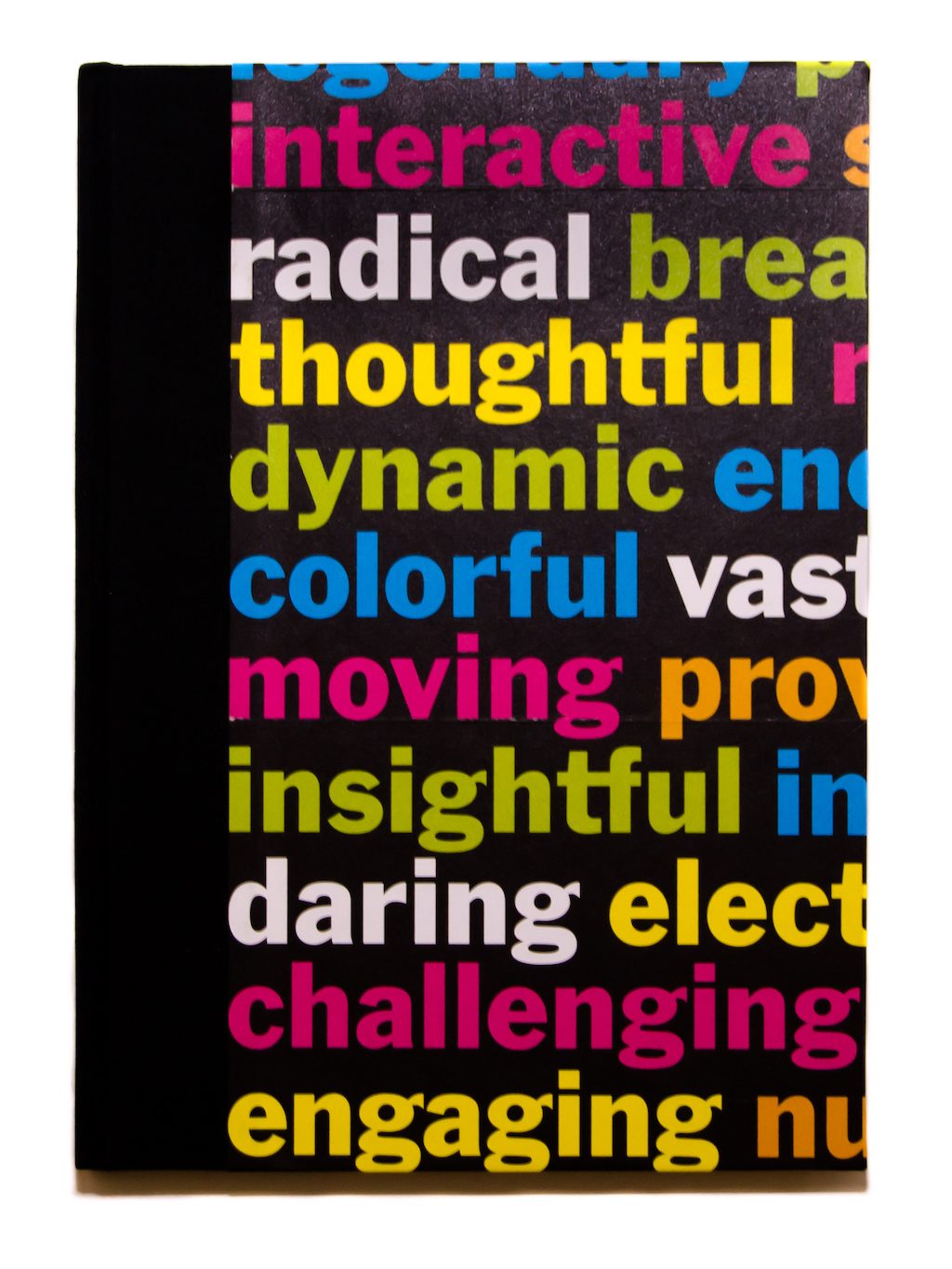 The 33Day-Diary
The 33Day-Diary is a daily guided practice that calms your mind, focusses your attention and simply makes you happy. It combines established self-development methods with the insights of positive psychology.
Handcrafted by kinabooks
Every copy of the 33Day-Diary is one of a kind and has an individual design. The books are handcrafted by kinabooks with classic stitched binding and much love.
Every Copy like You: An Original
Why Does It Work?
The 33Day-Diary is the result of years of learning and testing the concepts and techniques of self-development. It is not just rooted in science but also adjusted to the feedback of readers. We reworked it many times to get to this 3rd edition.
How Do I Use It?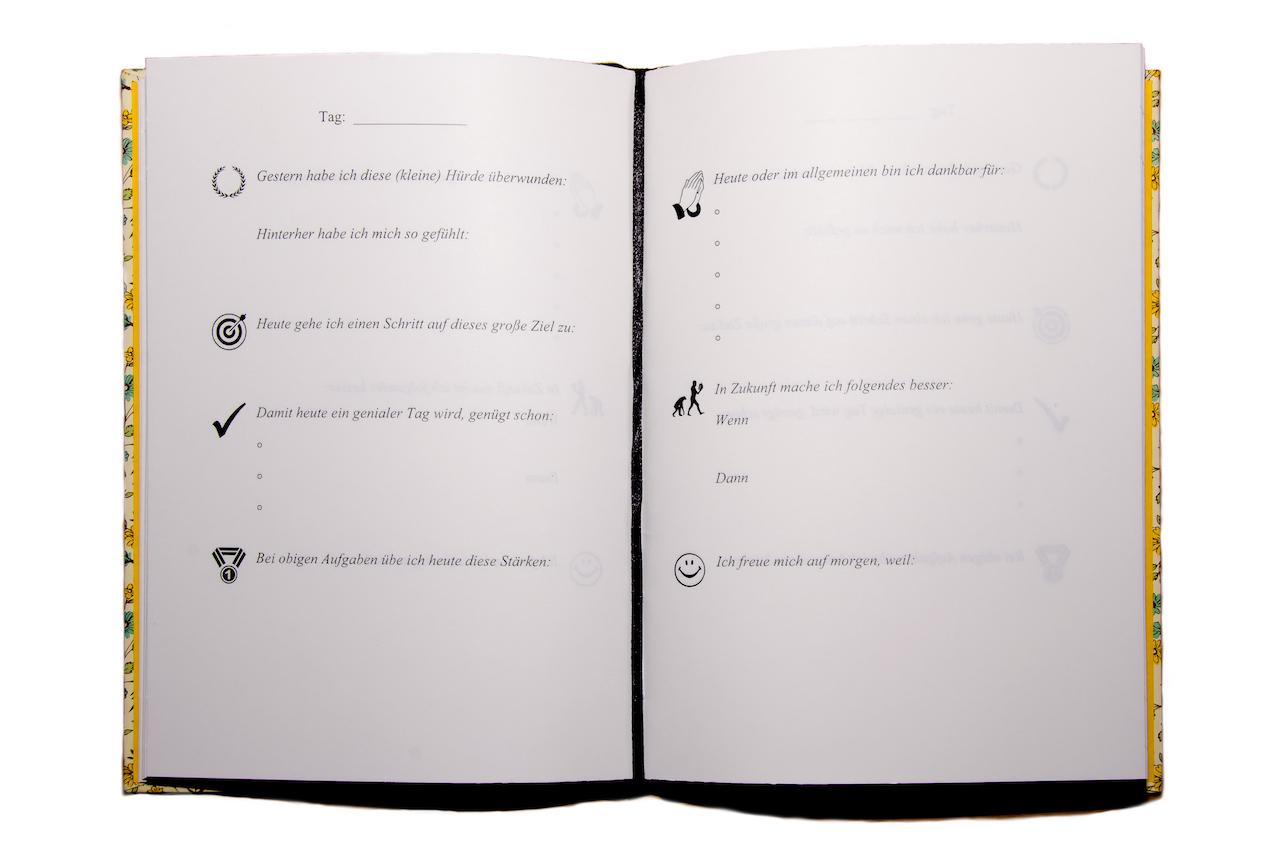 A double page is dedicated to each day. You fill out the left side in the morning and the right side in the evening. The template is the same everyday. The questions are writing meditations that can change your life when done mindfully.
Experiences
★ ★ ★ ★ ★
"The book is certainly demanding, but that really helped me to live more consciously and goal-oriented. I'm just more effective and calm. Big thanks!"
Tamara Waclav
Get a Copy Now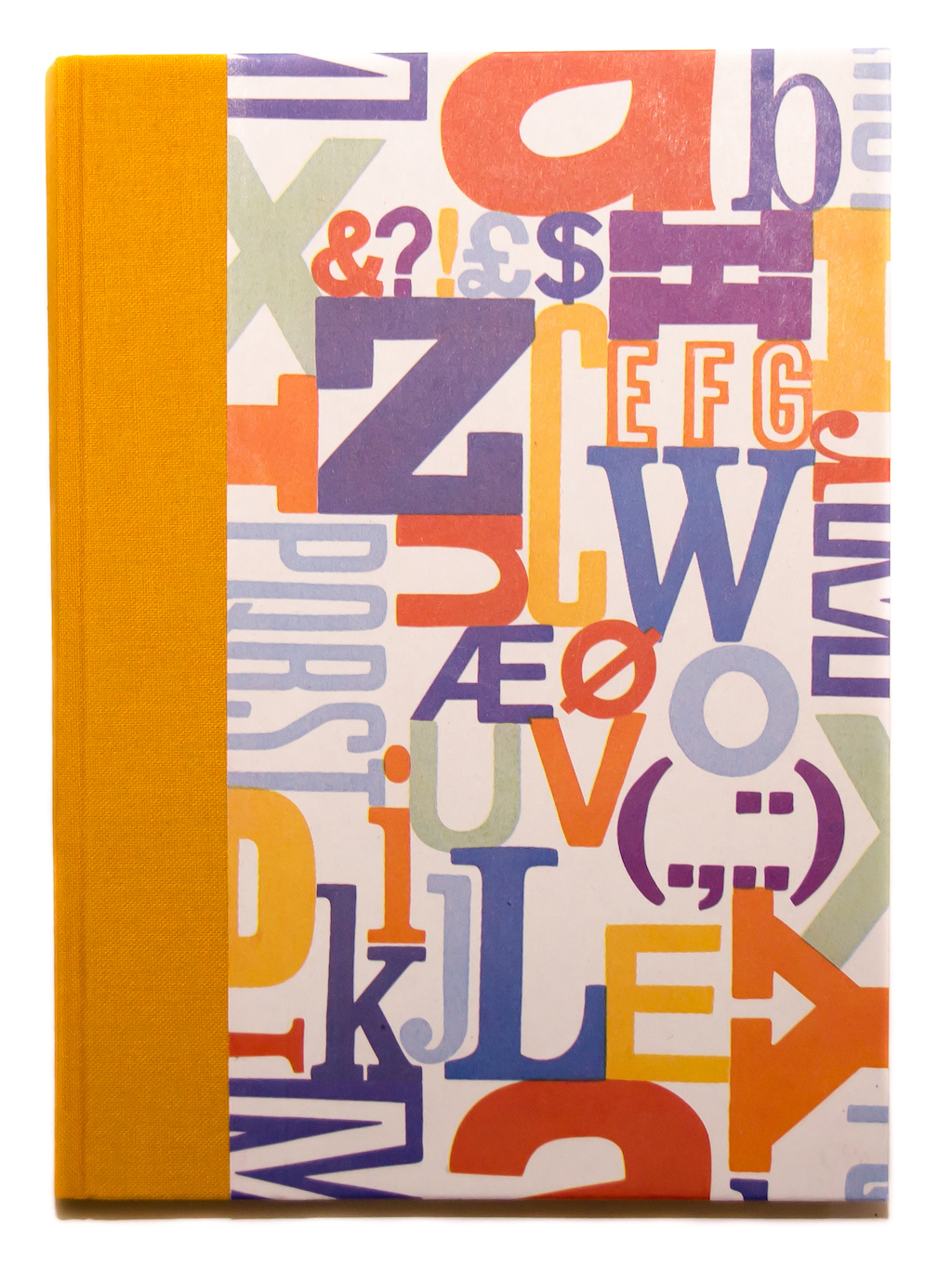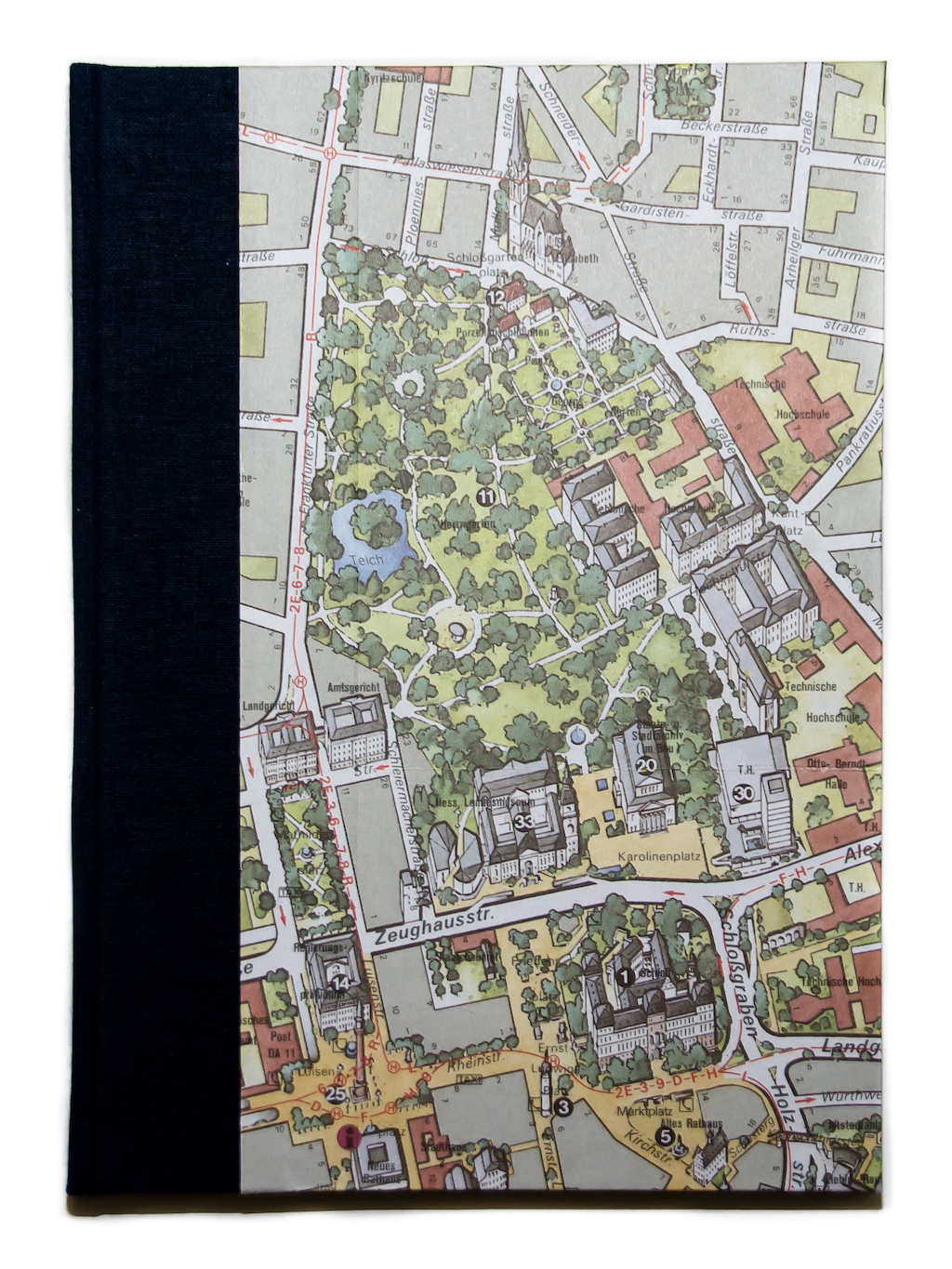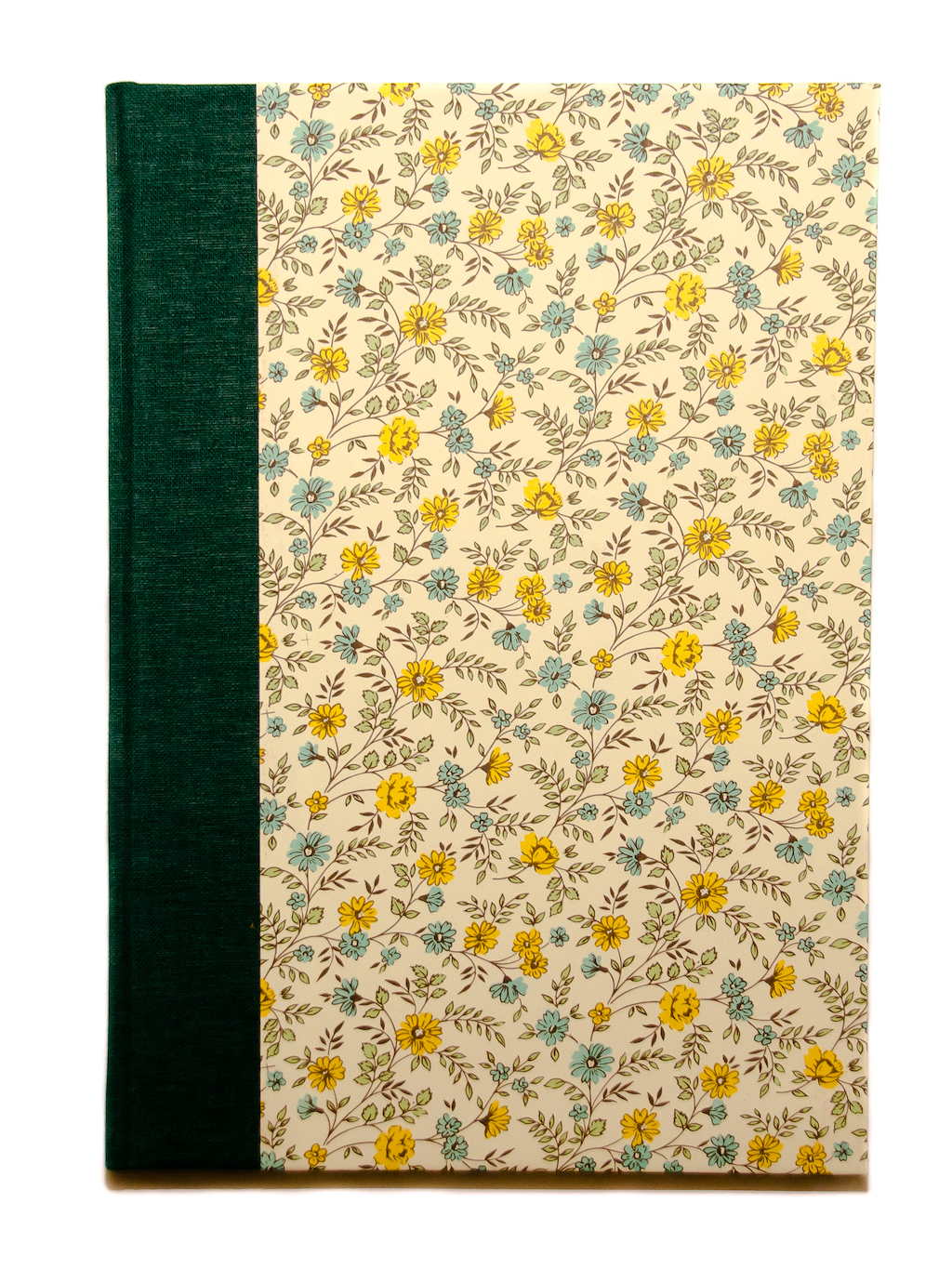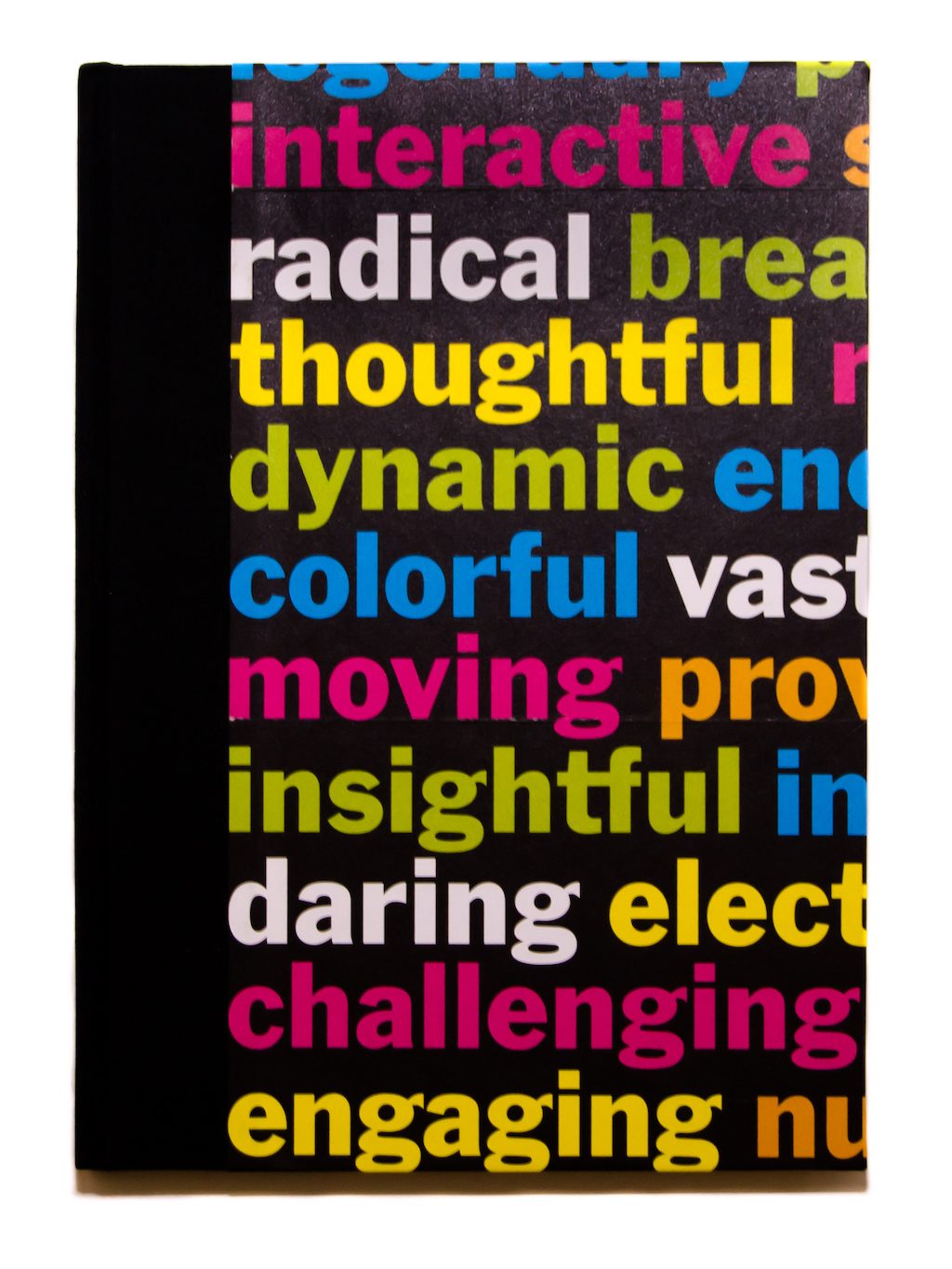 The 33Day-Diary is available for 33€. Shipping included.
You may send your order directly to diary@flowtoolz.com.
If you tell us anything about your preferences or the type of personality who will use the book, kinabooks will artfully and with good sense adjust colors and cover design.